Which Chios Villages Voulamandis House recommends ?
Chios Island is a beautiful Greek island that is famous for its stunning landscapes, beautiful beaches, and charming chios villages. In this article, we will explore some of the most beautiful villages on the island of Chios.
Check out some other chios villages that are interesting to explore. see the villages in chios below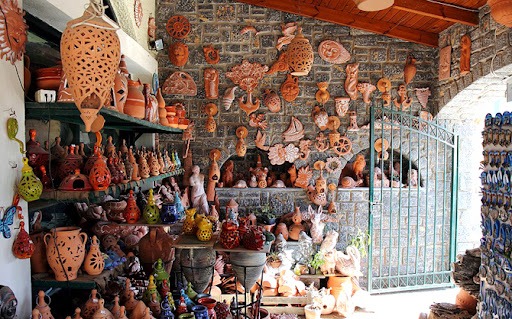 armolia
he village of Armolia is located on the main crossroads to the villages of the south. It lies at a two-kilometre-distance from Kalamoti and twenty kilometers from the town of Chios on a fertile plain.