The Beauty of Chios Orchids
Visitors can enjoy the wildflowers of Chios orchids  all year round. However, there is an impressive variety of flowers from late winter until early summer.
Autumn and winter landscapes are flooded with cyclamens, crocus, lilies and other wildflower species. At the end of winter, flowers that belong to the orchids' series Himantoglossum robertianum appear at various sites all over the island.
Moreover, agricultural practices in Chios orchids are various and non-intensive, enabling thus the creation of sites of botanical interest and variety. Furtermore, early in the season the visitor will discover different flowers at sites that are close to one another. 
There are different types of anemones, wild tulips (which the locals call "lalades"), poppies, bushes, sparti, irises and many other species. Aromatic herbs, such as sage and oregano are also in blossom at the time.
There are several beautiful sites at Chios orchids where you can admire the variety of wildflowers. Kato Fana at the south of Chios is a sandy beach, at the back of which sand hills have been formed. Orchids grow there during April and May. Managros at the north – west of Chios is a three kilometer sand and pebble beach. 
Spring wild flowers are found there from late March to mid April. Pelinaio Mountain has been the focus of botanical research. There are some unique species that only grow on the mountain, such as a type of dwarf cherry (Prunus prostratum) and Fritillaria pelinea.In addittion the Kampia ravine at the north of Chios orchids with a length of two miles is a treasure of flowers. 
The best time for a walk there is in May. You can enjoy the shadow from the thick vegetation, the walk by the river, oak trees and wild roses growing by its side. The low hills in central and south Chios, near the villages of Pyrgi, Olympoi and Mesta are rich in a flora species called maquis. Some rare orchids can be found there. 
In conclussion, the significant number of orchids that have been discovered in Chios is an example of the island's rich flora. In 2002 and 2003 five new species have been added. A lot of botanists have done research on the orchids of Chios and as a result Chios has received worldwide attention as one of the richest places of Europe in orchids.
Apart from chios orchids get some further information about the island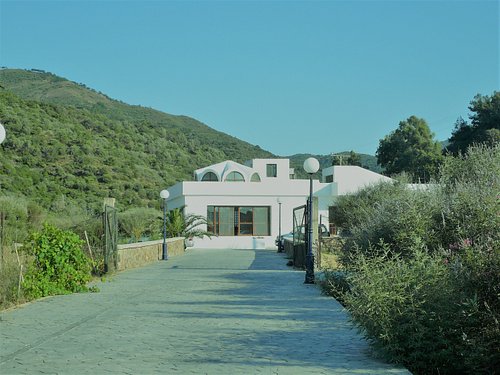 chios thermal baths
chios thermal baths located in agiasmata just an hour and a half from voulamandis house chios hotels , usefull for healing and rehabilition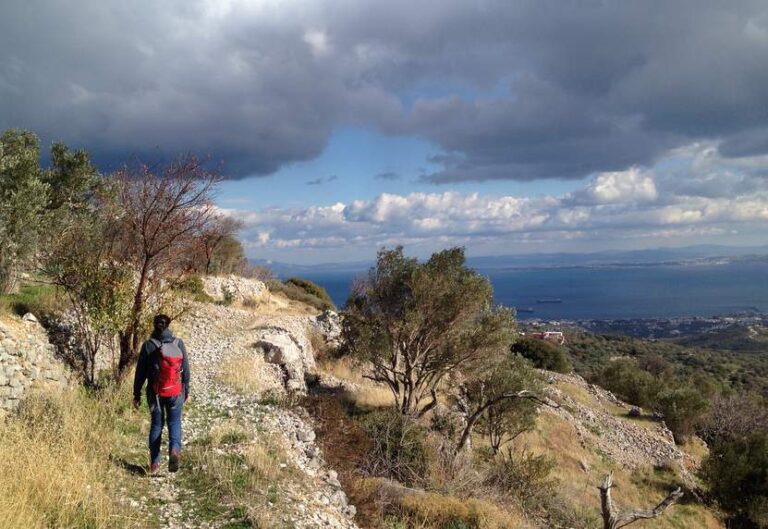 chios hiking
chios hiking is an interesting activity that you enjoy in chios island and combine it with photo shooting or drawing with a lot of trails.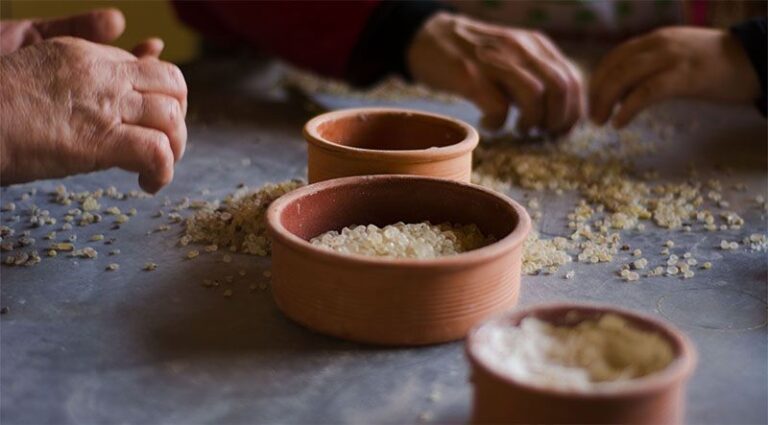 chios mastic
Home The original and precious Mastic gum of Chios Mastic  is a natural gum that is produced by a tree. This tree is cultivated in