Explore Chios Island: Unforgettable Stay at Voulamandis House in Kambos
Chios is a Greek island located in the northeastern Aegean Sea. 

Chios 

is the fifth largest Greek island, with a population of around 52,000 people. 

Chios

 is known for its beautiful beaches, traditional villages, historic sites, and unique local cuisine. 
Some of the top attractions also include the medieval village of Mesta, the Byzantine monastery of Nea Moni, the Kambos area with its mansions and citrus orchards, the picturesque village of Pyrgi with its unique architecture, and the beautiful beaches of Mavra Volia and Karfas.
Chios greece is also famous for its production of mastic, a resin with a distinctive flavor that is used in cooking, cosmetics, and medicine.
The island is accessible by air or ferry, and is a popular destination for tourists seeking an authentic Greek island experience.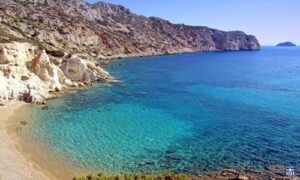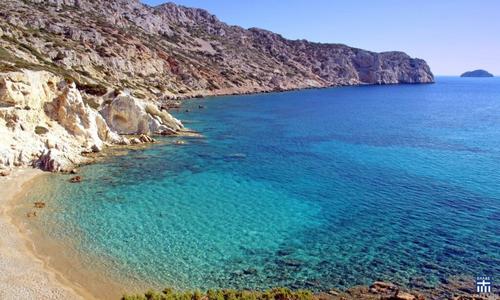 chios beaches
Home Which are the best beaches in Chios that Voulamandis House recommends? Firstly preparing for a trip and secondly deciding where to go and what