Chios thermal baths located in Agiasmata
healing and wellness
Agiasmata, located in Chios in the northeast of Greece, is renowned for its thermal baths surrounded by lush greenery. The healing properties of these thermal waters, with a history dating back to ancient times, are a focal point of this essay.
The thermal baths in Agiasmata have ancient roots, with the Greeks utilizing the waters for healing. Developed further during the Roman period, these baths served medical, relaxation, and social purposes. The thermal waters in Agiasmata are sourced from natural springs rich in minerals like calcium, magnesium, and sodium, offering health benefits such as improved circulation, muscle relaxation, and reduced inflammation. Additionally, these waters are believed to enhance skin health, reducing signs of aging and promoting a healthy glow.
The thermal baths in Agiasmata, open year-round, offer a retreat for visitors in any season. Shaded by trees in summer and warmed waters in winter, they provide a relaxing escape from daily stresses. Beyond physical benefits, the serene environment, flowing water sounds, and fresh air contribute to a sense of calm and rejuvenation.
In addition to the baths, Agiasmata offers diverse activities, including hiking trails with scenic views and local restaurants serving delicious cuisine amid beautiful surroundings. The popular Therma Spa provides various treatments, massages, and an outdoor thermal pool for a holistic experience.
The thermal baths in Agiasmata attract both tourists and locals seeking health benefits, believed to include relief for arthritis, circulatory issues, and skin conditions. In conclusion, this unique destination combines physical and mental well-being, offering a truly rejuvenating experience for those looking to escape everyday stresses or seeking health relief.
Apart from the thermal baths explore so other activities we recommend ...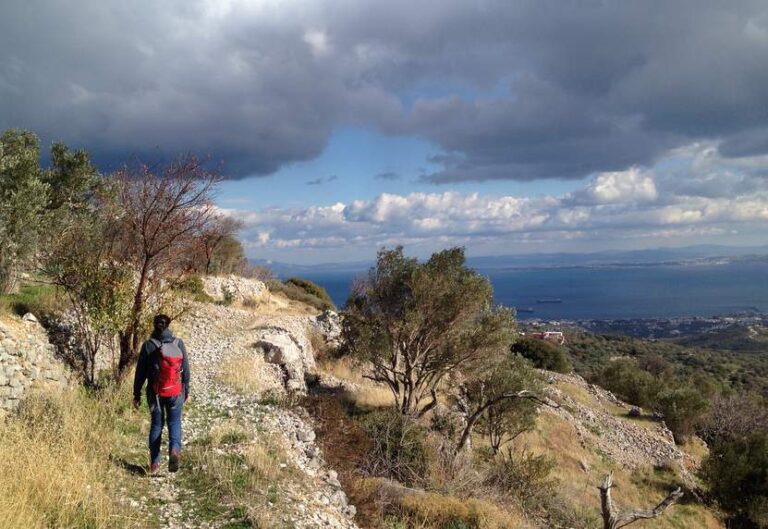 chios hiking
chios hiking is an interesting activity that you enjoy in chios island and combine it with photo shooting or drawing with a lot of trails.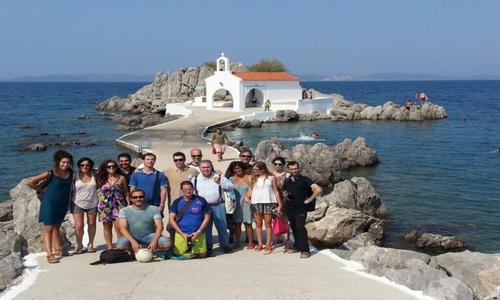 greek language courses
Alexandria Institute organizes a chios greek language courses and culture course for all levels in Chios. In addition Chios is one of the most distinctive islands in the Aegean. Courses take place at Easter, in June and in September.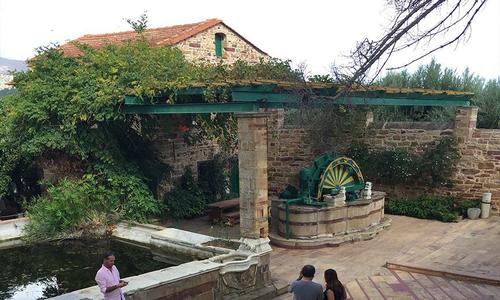 chios kambos
Home Chios Kambos the Toscana of Chios Welcome to the captivating world of Chios Island, where the charming village of Kambos beckons you to experience