What Can You Do In Chios? Voulamandis house recommends
Spend your time on Chios island and gain some special experiences. Are you interested for Learning Greek Language? or maybe Are you interested on Hiking ? or perhaps for revitalization activities ? Scroll down and check out the ones that fits you the most!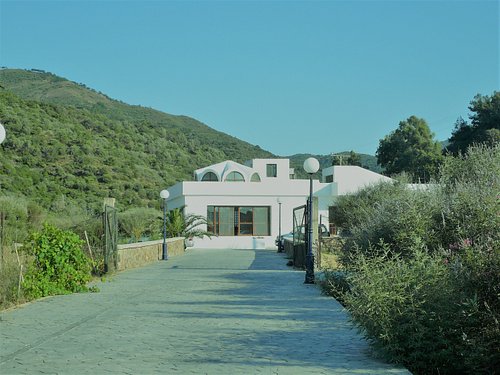 chios thermal baths
chios thermal baths located in agiasmata just an hour and a half from voulamandis house chios hotels , usefull for healing and rehabilition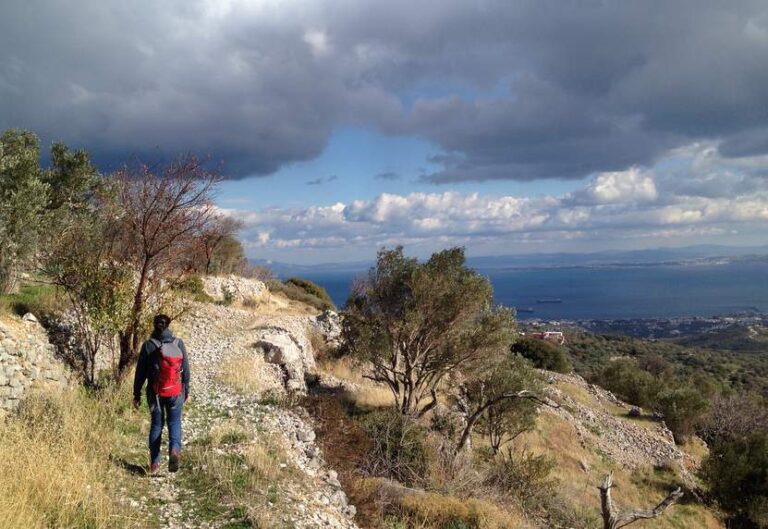 chios hiking
chios hiking is an interesting activity that you enjoy in chios island and combine it with photo shooting or drawing with a lot of trails.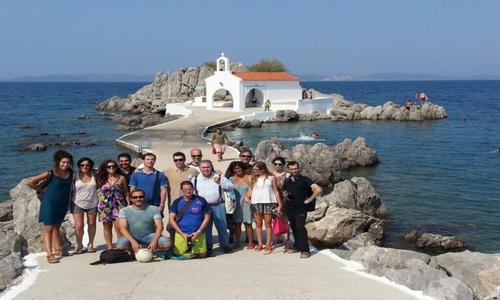 greek language courses
Alexandria Institute organizes a chios greek language courses and culture course for all levels in Chios. In addition Chios is one of the most distinctive islands in the Aegean. Courses take place at Easter, in June and in September.